Drupology - Leading UK Drupal Development Agency
Paragraphs
Drupology™ is a leading Drupal agency, developing high-quality Drupal websites. Find out how we can help you with our full-spectrum of Drupal services.
Drupology boasts a portfolio of high-profile clients including The Royal Warrant Holders Association, Royal Television Society, UNICEF, EMI, The Mayor of London, Apple Records, Dods Parliamentary Communications Ltd and many more. Our credentials and experience speak for themselves.
As an active Drupal agency, we contribute to the Drupal project, have an organisational membership with the Drupal association as well as being an approved vendor for Drupal services, and an official Acquia partner.
Your next project can benefit from our experience and expertise - we'd love to exceed your expectations and develop your website into something incredible. Take a look through the list of Drupal agency services your organisation can benefit from and do please get in touch.
Proud to support and work with

Some of our work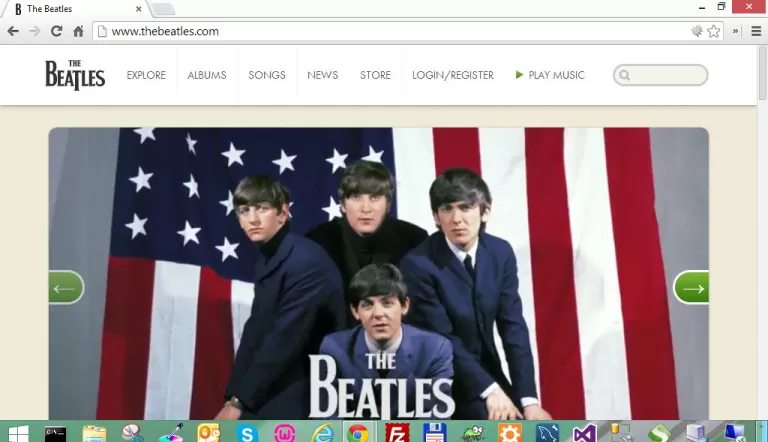 Why Drupal?
Drupal is an open-source platform that accelerates website development. Drupal websites can easily incorporate complex functionality and requirements by taking advantage of the thousands of open-source modules and tools developed by contributors from all over the world.
Drupology is a Drupal agency who specialise purely in Drupal website development, building on our clients' ideas, concepts, and desires to create outstanding online experiences.
We build exceptional Drupal websites, and continue to be active in its development. With many contributed patches, modules, documentation, and suggestions, we are proud contributors to this well established platform.
Drupology partners with a number of organisations including Acquia and are proud to be Organisational Members of the Drupal Association.
I am absolutely delighted with the results we got from David and his team at Drupology. They were a great support every step of the way and almost every staging post was met well ahead of schedule. They worked very hard indeed to make this happen and were flexible to our input and even when we changed our minds over layout and design. The team always made the time for face to face meetings and for support calls on the phone and Skype, which was also good. They all clearly have a deep understanding of the Drupal platform and how to use it to its best potential.

The team are gifted with the ability to explain the build process clearly and without jargon which I found particularly helpful. There was a can do attitude to everything, and they were very amenable to our requests. The implementation process was also without any major hiccup. Drupology are currently working on a number of further developments to the site, given the successful implementation of phase one, and I couldn't be more satisfied with the work.
Tim Dickens
Digital Editor, Royal Television Society
Get in touch